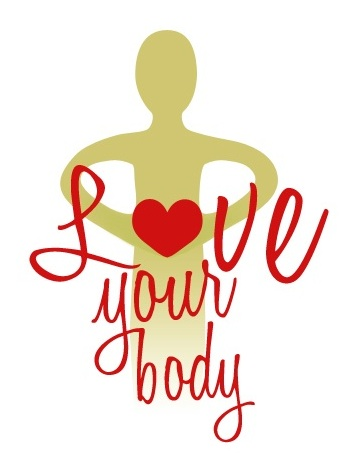 February is the universal month of love. As Christians, we know Jesus loves us and we love Him. Scripture also tells us to "love your neighbor as yourself." How can we fulfill this Scripture if we don't love ourselves? Maybe we even love others more than we love ourselves.
There are some Christians who don't love themselves because of their past, even though they know God has forgiven them—they just need to forgive themselves. Many women don't love their bodies. God made us body and soul, and loving one should mean loving the other.
Love Your Body More Than Your Car
Loving our bodies means treating them better than we treat our cars. We put the right type of gasoline and oil into our cars to keep them running smoothly, yet many put unwholesome foods into their bodies, which they want to serve them longer than a car!
I also often say that some women love their husbands to death. By that I mean, they're giving him all the food he loves, even when his body doesn't love it.
Florence Nightingale of Dietetics
My first career out of college was as a Registered Dietitian. I had great hopes for being the Florence Nightingale of dietetics and everyone would be so eager to learn how to eat healthier. It turned out to be a thankless career because most people would rather take a pill than change their diet. But I've always fed my family healthy, and my daughter is a fitness instructor and my husband is healthier than 97% of the men his age (per his doctor at this last physical).
New "Love Your Body" Blog Post
Today, I'm thrilled that there is much more interest in healthy eating, but there is also much misinformation. The Lord has been impressing on me to write on healthy eating in this Monday Morning Blog. So starting today, I'll be writing a "Love Your Body" post on the last Monday of the month, and we'll be discussing a wide variety of topics related to the foods we choose to feed ourselves and our families.
Your Body, Christ's Temple
God, our Creator, has much to say in the Bible about how we should treat our bodies. I've been reading through Leviticus and am impressed with the detail God gave the Israelites on how to have a healthy body. Today, we're inundated with information from advertisers who want us to eat their food and from those who claim to be nutritional "experts". It's hard to know what to believe, so we'll be discussing easy to apply ideas and suggestions for being good stewards of the temple in which Christ dwells—our bodies! (1 Corinthians 3:16)
I was thrilled when asked to write God's Best For Your Life for First Place 4 Health.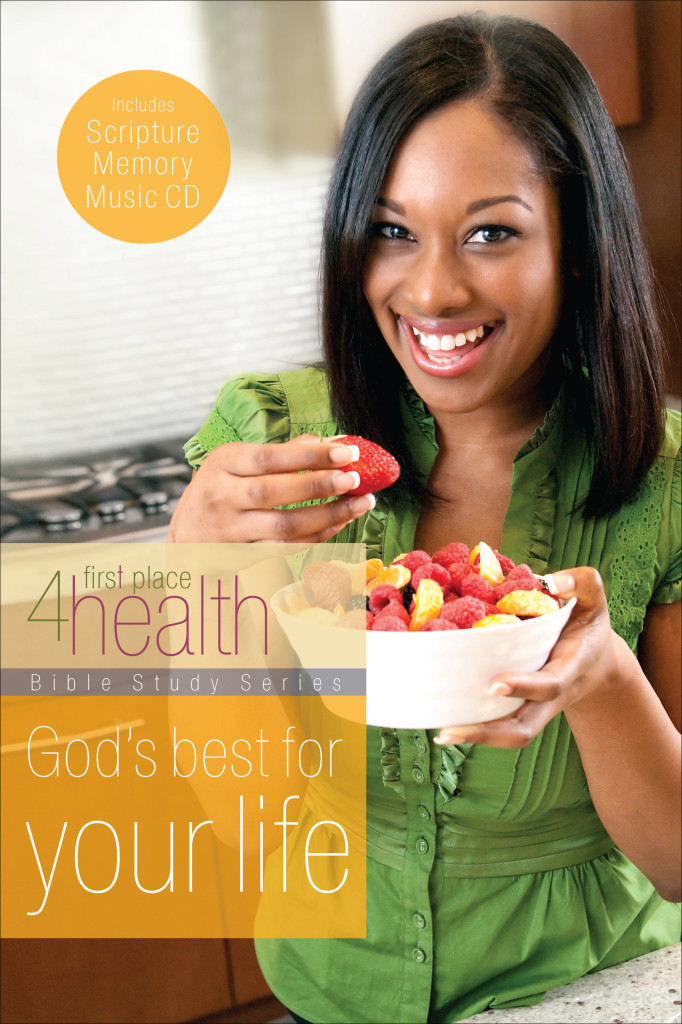 I loved writing this book on how to balance the spiritual, physical, emotional, and mental aspects of living God's way.You can do this study on your own, or how about starting a group and support each other in loving yourself the way God loves you. There's a Leader's Guide in each book.
What Do You Want to Talk About?
Please leave a comment below on topics you would like me to discuss and questions you have about healthy eating. I might not know the answer, but I'll do my best to research and give you my thoughts.
"Learn to appreciate and give dignity to your body, not abusing it, as is so common among those who know nothing of God."

1 Thessalonians 4:4-5, The Message