Last month, Alycia Neighbours wrote a guest post, Never Stop Praying for Your Prodigal. In that article, Alycia shares her prodigal daughter testimony that touched many of my, and her, blog followers.

I opened that blog explaining that in my book, Praying for Your Prodigal Daughter: Hope, Help & Encouragement for Hurting Parents, Alycia's mom, Chris Adams. shares the story of praying for her prodigal daughter. While I was writing the last chapter of the book, Alycia reunited with her family and I was able to include an excerpt from Chris' journal of their reunion.

I asked Alycia if she would share what it was like when she returned after being gone for eight years, and how her twin-sister Amanda, felt about her return. Today Alycia and Amanda share with you the emotional rollercoaster of welcoming home a prodigal. As I read Alycia's article, it confirmed everything I wrote in Section Five of Praying for Your Prodigal Daughter, "Welcoming Home Your Prodigal Daughter." Remember, that everything in the book, as well as Alycia's suggestions, also apply to a prodigal son.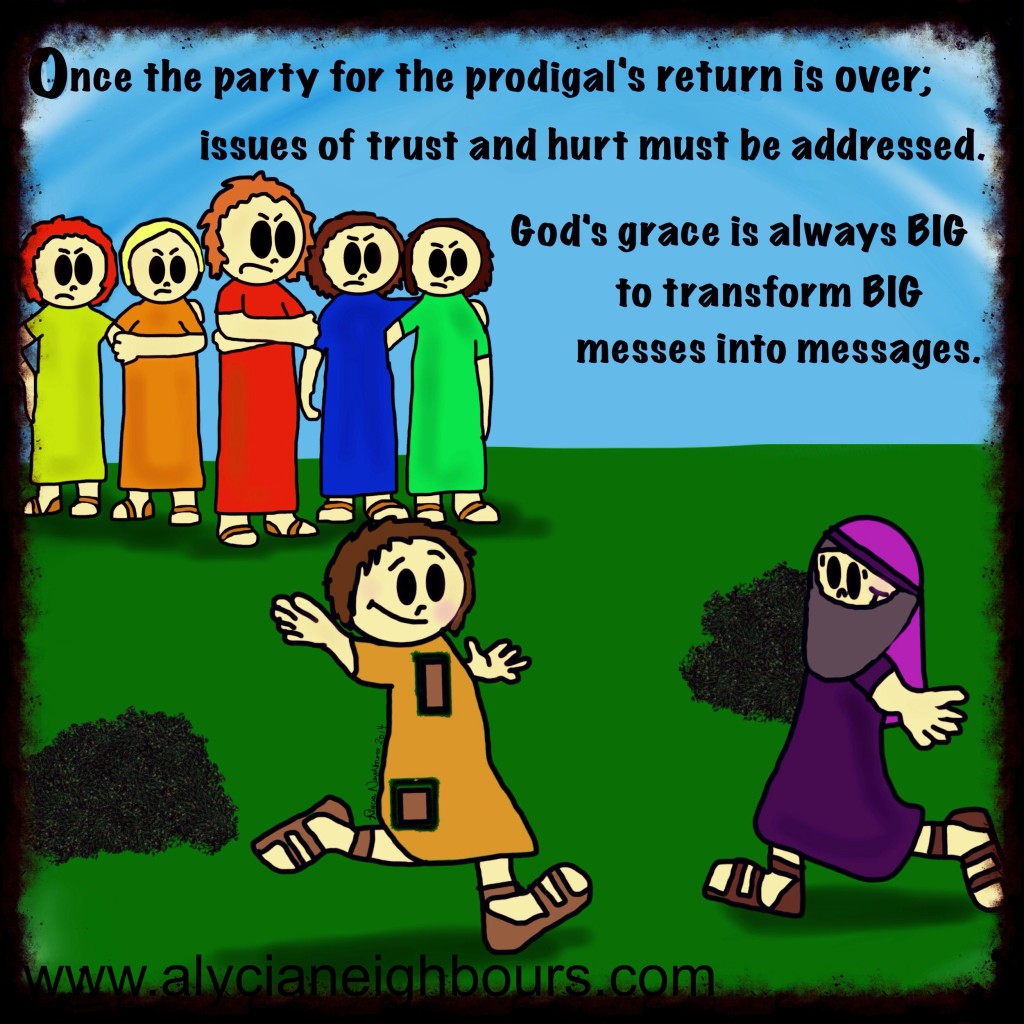 The prodigal has returned. Hugs, parties, and fatted calf are over—and now everyone sits back wondering, what next?
Not Everyone is Celebrating
In the parable of the prodigal son in Luke 15:11-31, Jesus tells the story of the brother who wasn't happy watching all the celebration over the return of the "black sheep." After all, he had been there all along, probably comforting his family, picking up the missing brother's slack, and being the good reliable son.
I can't tell you much of what happened after that Scripture story, but I can tell you that when I returned home as a prodigal, it wasn't all parties and celebrations. It was hard for all of us. Major trust had been broken that needed restoring. There were hurt feelings that needed soothing. Anger needed releasing; forgiveness was going to be a long road.
I had changed. I was different. I was humbled.
I wasn't trusted. I had set off a grenade in my family and things weren't going to just fall back into a normal pace—despite my desperate desire to be back in my family.
My twin sister was thrilled I was found, after she had made many dead-end searches; but at the same time, she was furious that I was home
"It was trust. I didn't trust that she wouldn't run again, and then I am left with my parents destroyed AGAIN. She had run all her life. She had lied. What made this time so different? I couldn't trust her, no matter how normal she seemed to be. I was the one always there for my parents. I did most everything right. Why were they so willing to accept her back? I was angry at her actions and her trying to prove she was a different person. She was missing for eight years, but she had been running long before that. I don't know the pivotal point that made us closer again; but sometimes we fight (because we are sisters) and that anger and fear comes back." – Amanda Dugger, my twin sister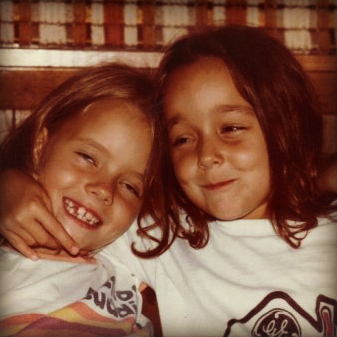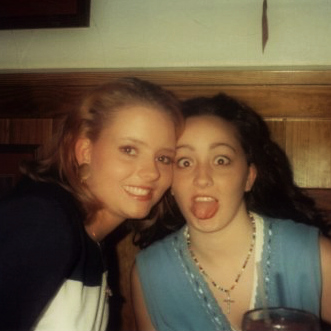 Restoration Takes Time
I couldn't tell you the pivotal moment either. It just happened over a span of about seven years. It took years of being true to my word. The only time I ran was from my abusive husband; but this time, I ran to my family. I didn't do everything right; there are many things I wish I could have had the foresight to see so I didn't trip up again.
Many times since returning, I have had the urge to run again, but in a different direction. Now I run to my family and to God. Those I trust, believe in, and love.
There is a plot twist though. When my parents adopted Amanda and me, we had an older sister who remained with our biological family. I tracked her down, along with the rest of my biological family. I ended up hurting her too because I was hurting and needed to lash out at someone, and she was in my path at that moment. Presently, all relationships have been restored, but we will likely always be working at strengthening and learning to fully trust.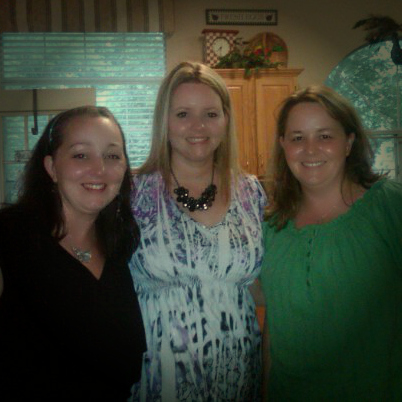 What I Want You To Take Away From My Story:
• Trust and restoration is possible, but it will take time. Be patient and honest with your feelings. Communication heals hurt. Your prodigal will want to prove herself/himself, but she/he is hurting too.
• Establish acceptable boundaries from the moment your prodigal comes home. Let her/him know what behavior is expected and not permitted.
• Expect the restoration process to be time consuming and emotionally consuming. Prayer is the only way to combat unexpected feelings that arise.
• Siblings and other family members affected by the prodigal should be encouraged to reunite on their own timetable. We all arrive at trust when it feels right and we feel God's nudge.
• Just like the prodigal in Scripture who came groveling to his father, your prodigal is probably humbled, ashamed, and emotionally distraught over her/his actions. Show compassion because just like your heart is broken, hers/his is too. At first, be gentle even when you don't feel like it. Later, you can discuss the tougher subjects. Just love your prodigal.
• Triggers that caused them to run in the first place may make your prodigal feel the need to run again. Try right away to identify these triggers, respect that they are an integral part of your prodigal's psyche, and work as a team to acknowledge, validate, and work through the triggers so she/he can feel secure that she/he has truly found her/his way back home.
Thank you again Alycia for your openness and willingness to share your story to help other parents and prodigals. You can read more of Alycia's story in Praying for Your Prodigal Daughter.