"You should write a book about mentoring!" the editor suggested at the International Retail Show in 2006.
"You should write a book about mentoring!" the agent suggested at the International Retail Show this past June!
Do you think God is trying to get my attention? I do, and I'm listening. I so want to do His will.
If you follow me, you know that my passion is mentoring—Sharing Life's Experiences and God's Faithfulness. Since I wrote Woman to Woman Mentoring: How to Start, Grow, and Maintain a Mentoring Ministry in 1997, God has been starting mentoring ministries in churches all over the world, and mentors and mentees (M&M's) have been experiencing the blessings of mentoring.
Over the years, many ministry leaders have sent me stories about starting the Woman to Woman Mentoring Ministry, and many M&M's have sent me their stories too; but I also know there are many untold stories that would bless my readers. Will you help me write this book?
I Need Your Help
Here's what I could use:
1. What would you want to read about in a mentoring book?
2. What would encourage you to be a mentor or mentee?
3. If you've been in a mentoring relationship—either as a mentor or mentee or both—would you tell me your story? Even if it didn't go like you planned.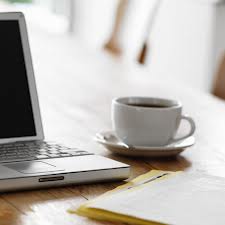 If you would like to share your story, please leave a comment below and I can contact you. Or you can go to the contact page on this website and leave me a message with your email address and I can give you more details.
I know God is smiling that I've finally paid attention to His call. In the beginning, I thought God's call was just to write resources to help start mentoring ministries and then teach and train about mentoring. But He's also been gently nudging me that there's more mentoring work to do!
O God, . . .I constantly tell others about the wonderful things you do. Psalm 71:17