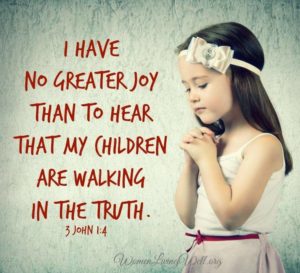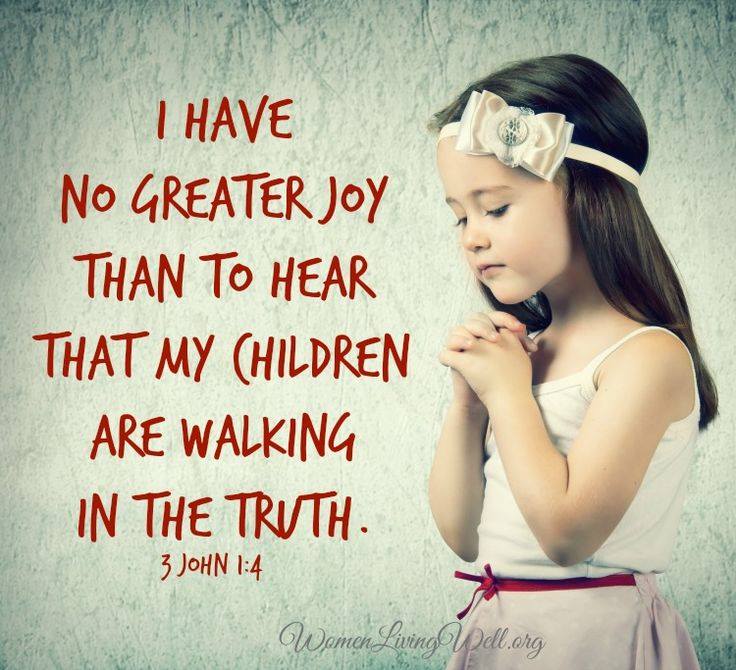 As many of you know, I've been writing the past three months on a new book which will be out March, 2016, How Good is God? I Can't Remember … Creating a Culture of Memories.  I hope you've enjoyed all the guests who have enriched this blog with posts on many varied topics. I'm blessed to have so many talented and gifted author friends and I know you enjoy hearing from them.
I was surprised when several people asked me if I thought this would be my last book? I wasn't sure why they would ask that except for the fact that we were under great spiritual attack and duress while I wrote on a topic that the enemy hates–remembering God in a culture that is quickly forgetting God.
But that would never stop me from writing and speaking for the Lord, until the day He decides to take me home. My ministry is About His Work Ministries and I plan on being about His work until my last breath. So it might not surprise you that I'm gearing up for the next book. I gave you a glimpse into it several months ago when I asked for stories, but I switched plans when the How Good is God? book had such a short deadline. So now I'm back to the mentoring book and I need your stories.
Do You Have a Mentoring Story?
If you follow me, you know that my passion is mentoring—Sharing Life's Experiences and God's faithfulness. Since I wrote Woman to Woman Mentoring: How to Start, Grow, and Maintain a Mentoring Ministry in 1997, God has been starting mentoring ministries in churches all over the world, and mentors and mentees (M&M's) have been experiencing the blessings of mentoring.
Over the years, many ministry leaders have sent me stories about starting the Woman to Woman Mentoring Ministry, and many M&M's have sent me their stories too; but I also know there are many untold stories that would bless my readers. Will you help me write this book?
I Need Your Help
The working title is Mentoring for All Seasons: Sharing Life's Experiences and God's Faithfulness. Here's what I could use:
What would you want to read about in a mentoring book about the seasons of a woman's life?
What would encourage you to be a mentor or mentee?
If you've been in a mentoring relationship—either as a mentor or mentee or both—would you tell me your story? Even if it didn't go like you planned.
If you would like to share your story, please leave a comment and how to contact you. Or go to the contact page on this website and leave me a message with your email address and I'll give you more details.
Generation to Generation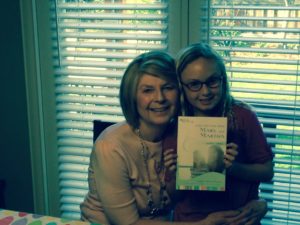 My 9-year-old granddaughter Katelyn asked if she could have one of my books for Easter, which made my heart swell with joy. I decided she was not too young for us to do a Bible study together, so I gave her Face-to-Face with Mary and Martha: Sisters in Christ.
An important aspect of remembering God, is helping the next generation know God. It's our job description as Christian men and women!
Together we can reach, encourage, and teach what we've been taught to the next generation.
 Your job is to speak out on the things that make for solid doctrine. Guide older men into lives of temperance, dignity, and wisdom, into healthy faith, love, and endurance. Guide older women into lives of reverence so they end up as neither gossips nor drunks, but models of goodness. By looking at them, the younger women will know how to love their husbands and children, be virtuous and pure, keep a good house, be good wives. We don't want anyone looking down on God's Message because of their behavior. Also, guide the young men to live disciplined lives.

Titus 2:1-6. The Message